About Silverton Ballet & Performing Arts Co
We are proud to provide our students with a consistent, reliable faculty commited to sharing their hearts and knowledge year after year!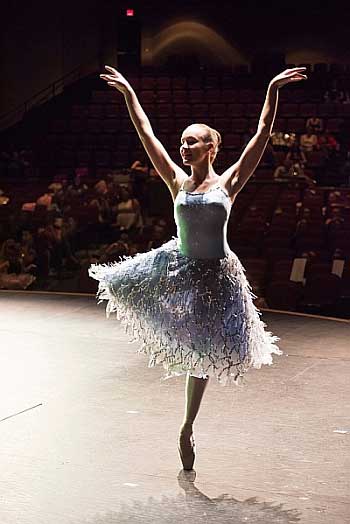 Here's a Quick Look At Our Amazing Staff
PAULA MAGEE
Paula Magee began her training in California at an early age studying with Ms. Teta Smart. It is there that a solid technical foundation and true love for dance was instilled. She went on to train extensively in ballet, pointe, jazz, tap and lyrical/contemporary with Stanley Holden, Phyllis Cyr, Joe Tremaine and Staff, Steven Peck and Roland Dupree, all of Los Angeles, California, furthering her education at University of California Santa Cruz and Texas Women's University. During her tenure in southern California Paula could often be found demonstrating classes containing such up and comers as Mia Michaels, Brian Friedman, Tyce Diorio and Dee Caspary.
Paula became a much sought after instructor throughout the Los Angeles and Orange County California area, before taking a 2 year teaching position in Dallas Texas. Since 1989 she has been the proud owner and artistic director of Silverton Ballet and Performing Arts Co.. In addition to her many studio duties, Paula found time to coach the 5 time State Champion Silverton High School Dance Team from 1995-2020.
EMILY SWORD Faculty member since 2006
Emily Sword is a dancer, choreographer and teacher who holds a B. S. degree in Dance from Western Oregon University. She has performed for many years in the Silverton Area as a member of the Silverton High School Dance Team, and has been dancing under the instruction of Paula Magee since the age of 9. Emily has also had the opportunity to perform in Eugene with the University of Oregon Dance Department, and at the Western Oregon University Spring Dance Concert in Monmouth. She teaches Hip-Hop, Ballet, Jazz and Modern/Contemporary at Silverton Ballet and Performing Arts Co., and also became a certified Assistant Coach for the High School Dance Team in 2007. When not teaching or coaching, Emily and her husband Orion are busy raising their beautiful daughters Madi and Scarlett.
ALEX REESE Faculty member since 2012
Alex Reese began her dance training at the age of 8 under the instruction of Paula Magee and staff at Silverton Ballet. She was a varsity member of the Silverton High School Dance Team for four years starting in 2002, and won the title of OSAA All-State member in 2006. After graduation she attended the University of Oregon, and as a freshman became a varsity member of the nationally ranked U of O Dance Team, performing at many different venues and events across the state. In 2007 she placed 3rd in Hip-Hop with her team, at the USA Collegiate Nationals in Las Vegas. Alex teaches Jazz and Hip-Hop at Silverton Ballet and Performing Arts Co., and became the certified head Coach for the SHS Dance Team in 2021 after assisting since 2012. Go Foxes!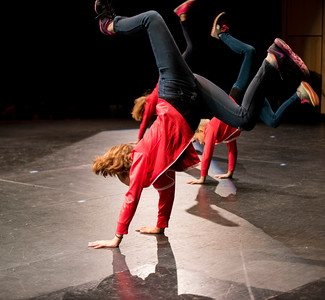 MICHELE lynn Faculty member since 2013
Michele (yes, there really is only one L) brings with her an impressive ballet resume with training in a variety of styles. She has danced professionally as both a corps member and soloist with Cincinnati Ballet, Ballet Magnificat, Jefferson Ballet Theater and Kentucky Repertory Dance Theater (KRDT). While dancing with KRDT Michele was fortunate to be able to tour with them in Moscow, Russia! Since retiring from performing, Michele has taught ballet and pointe extensively. We are excited to have Michele share her experience, artistry and technique with our SBPAC students!
Our instructors are all CPR and first aid certified!